Cancun has several main avenues and knowing them will help you to know from where you can take a public transportation service or the difficulty to go back and forth from one point to another. So let's get to know them.
Tulum Avenue
Tulum Avenue is one of the main and busiest avenues in the city of Cancun. This avenue has as its main point downtown Cancun and intersects with several of Cancun's avenues, both main and urban.
This avenue intersects with Jose Lopez Portillo Avenue, Kabah Avenue and Nichupte Avenue. In addition. Other points of reference of this avenue are Plaza Las Americas, the Cancun Airport and the Cancun Exit (towards Playa del Carmen).
Portillo Avenue
This avenue is called José López Portillo, but affectionately known as «Portillo». This avenue is part of the entrance to Cancun (through the town of Leona Vicario) and is more than 20 km long. From here you can reach Kabah Avenue, Tulum and Bonampak.
It is worth mentioning that even this is the avenue from where you can find the shuttle service to Puerto Juarez.
Nichupte Avenue
With the passing of time Nichupte Avenue became a very busy avenue in the city, and nowadays it is one of the main avenues. Because it is a «straight avenue», it allows you to quickly reach Plaza Las Americas.
It is worth mentioning that along the way you can find Cancun's main square, several bars, restaurants and even hospitals.
Kukulkan Avenue
This avenue runs through the entire hotel zone and intersects with Bonampak Avenue.
Bonampak Avenue
Bonampak Avenue is the avenue that runs behind Plaza las Americas (Malecon Americas), Malecon Tajamar, Puerto Cancun etc.. As such it is a busy avenue to get to the mainland areas of Isla Mujeres. However, its main use is to go to Puerto Cancun, Plaza Las Americas and the different bars and restaurants that can be found along the way.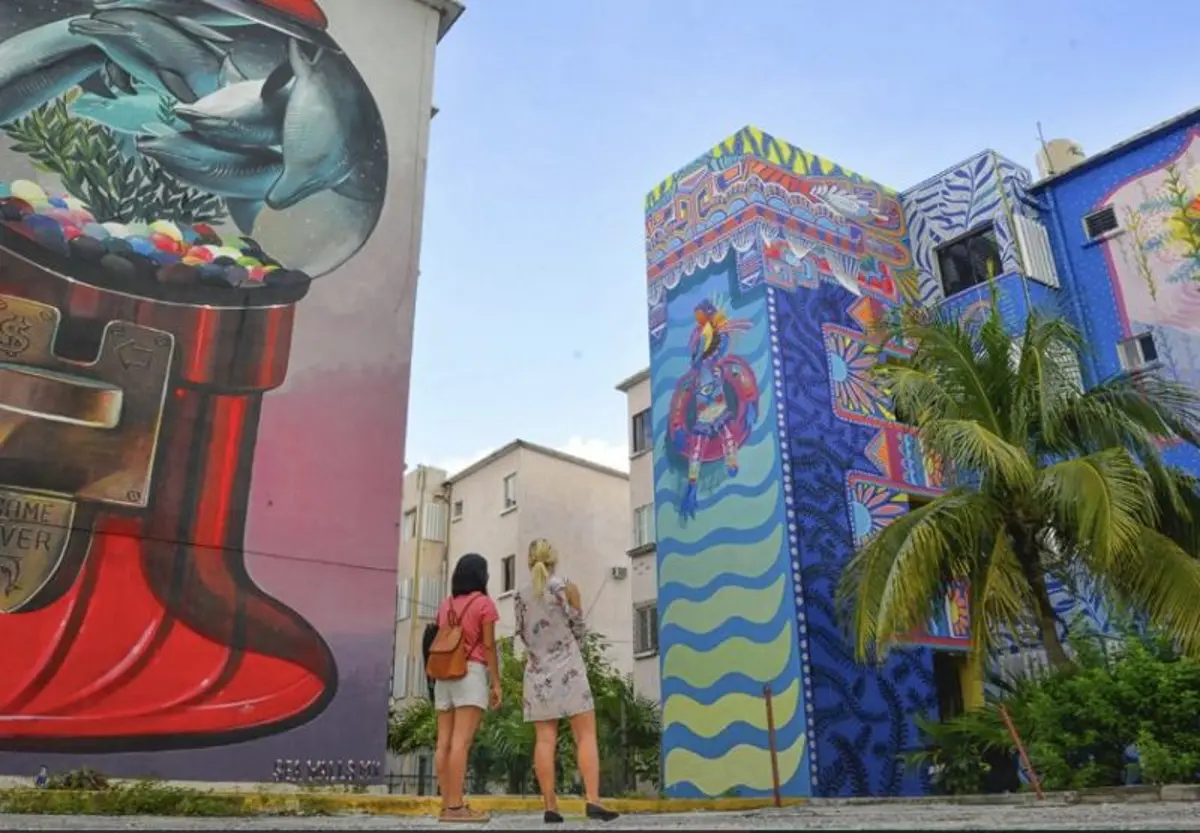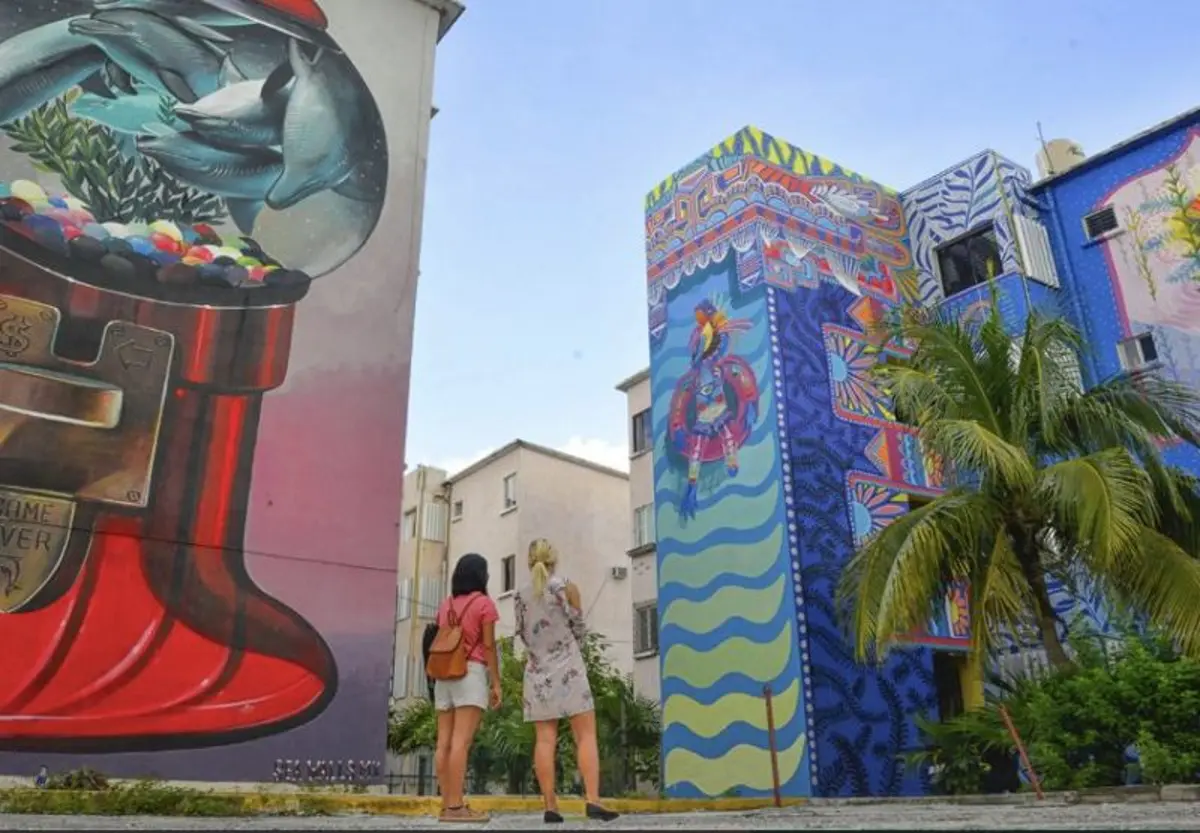 Other Avenues
Andrés Quintana Roo Avenue, Yachilán Avenue and Kabah Avenue are other main avenues in the city. However, at a «tourist» level it does not have much weight. That's why we didn't talk much about them in this article.