Playa Paraiso is a small area located between Puerto Morelos and Playa del Carmen, a place surrounded by virgin beaches, tropical jungle and a few adult, family and 5 star hotels.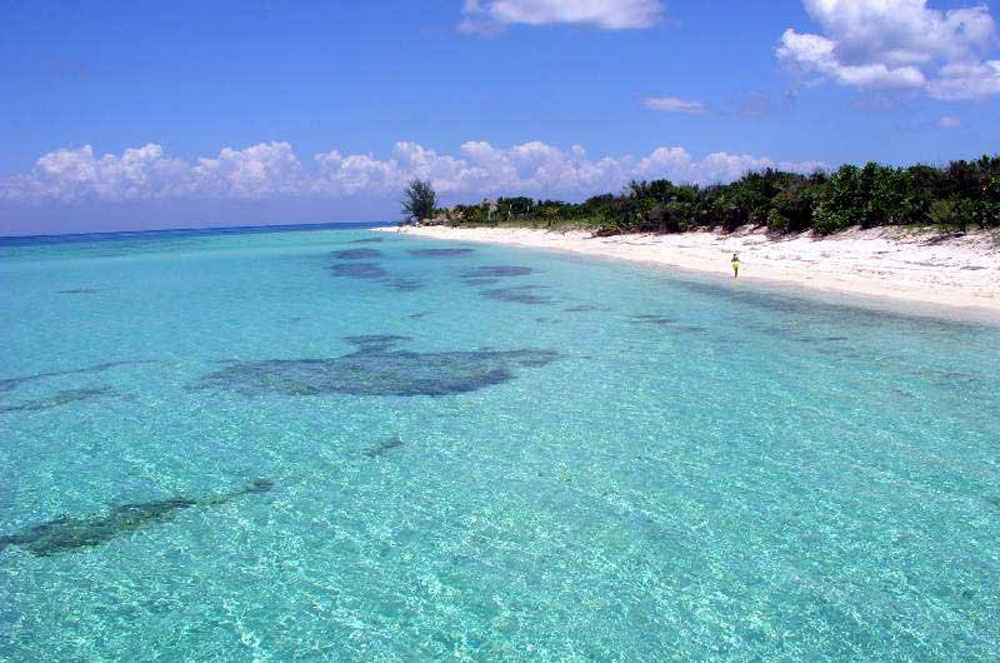 Undoubtedly, it is a place that many people choose because it is strategically close to Cancun, Puerto Morelos, the route of the cenotes and Playa del Carmen. At the same time, we are also very close to the main attractions of the Riviera Maya. So if you want to know how to get to Playa Paraiso, keep reading because now we will tell you everything you need to know,
Distance from Cancun Airport to Playa Paraíso
Playa Paraiso is located just 36.7 km from Cancun airport, 16 km from Puerto Morelos and 20.5 km from Playa del Carmen. It is a place of virgin beaches, surrounded by the unparalleled beauty of the Caribbean Sea and has incredible hotels where you can spend your vacations.
How to get to Playa Paraiso
Playa Paraiso is generally a beach in Puerto Morelos, but thanks to its unparalleled beauty many people consider it as a small area quite apart from Puerto Morelos and Playa del Carmen. So how do I get here? We'll tell you right now.
But first, it is necessary to mention that there are not many public accesses to the place and almost all the beaches are part of the nearby hotels. That doesn't mean that you can't go and enjoy yourself because remember that ALL BEACHES ARE PUBLIC.
Private Transportation
The easiest way to get to any hotel in Playa Paraiso is through a private transfer service. This service will pick you up at the Cancun airport or to your hotel in Cancun or Riviera Maya and bring you here.
But remember, in this case it is ideal to make use of this service if you intend to come to any hotel that is part of this small region of the Riviera Maya.
Playa Express
If you are in downtown Cancun, you can go to the ADO terminal and in front of it, take the shared transportation service of Playa Express. This is a colectivo service that has Playa del Carmen as its destination, but makes continuous stops.
This means it is an excellent way to go to Puerto Morelos or to get to Playa del Carmen at a low cost (55-00 MXN), but we repeat: It is only recommended if you are in downtown Cancun.
Cab
Another option that can be perfect and of a more or less moderate cost, is the transfer by Taxi. Cabs from the airport are usually much more expensive than cabs from downtown Cancun. So we advise you to take it from downtown.
But do not forget to consider that this type of service is limited to about 4 passengers and not all are equipped with air conditioning or with capacity to carry many suitcases.
Conclusion
Playa Paraiso as such is an area that keeps in its interior several hotels and it is very rare that travelers or locals come here to enjoy its beaches. That is why the best transfer options to get here, to your hotel in Playa Paraiso is the private transfer or cab.
We hope this is helpful for you and don't forget to keep reading our website, where you can find more ways to get around Cancun.